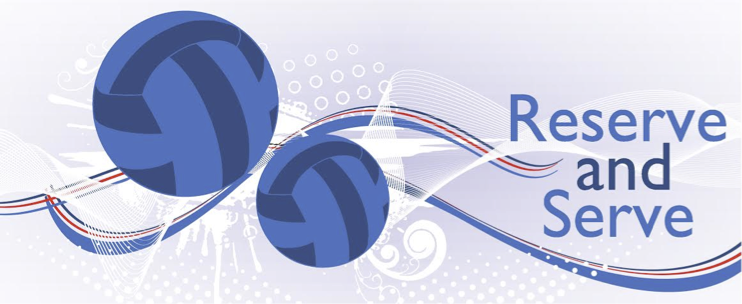 The adidas® Windy City National Qualifier
---
Strategy for Reserve and Serve
Welcome to the Windy City! We're excited to host you and your players. We are presenting once again the "Reserve and Serve" policy. This policy simply means that in order to compete in the adidas® Windy City National Qualifier you must book your room(s) with our official housing company - as you've been familiar with over past events. However, we have heard your suggestions and re-engaged MCI USA in order to provide your team with the best possible overall experience. Their strategy is straightforward and uncomplicated and provides many additional benefits.
There are several team benefits to the "Reserve and Serve" policy. Being able to provide accurate numbers for attendance allows us to have greater negotiating power with the McCormick Place Convention Center, increasing our long-term contracting ability for this and other venues in the future. In addition, this allows us to leverage our bargaining power with hotels, thereby keeping your room rates low. This also opens up the opportunity for you to secure housing prior to entering event. Our housing company will continually complete many "rate checks" with the hotels and online booking outlets throughout event to guarantee the lowest rates possible.
Second, by booking early within the block, you increase your chance of staying at your first choice hotel. In addition, MCI USA has a long history of providing housing for events in the city and has been able to negotiate additional incentives, including grab & go breakfasts, discounted parking, discounted hotel services, etc.
Lastly, while at the tournament, there will be an on-site housing specialist at McCormick Place to assist with any housing needs or challenges that you may have. This helps to ensure any issues that may arise are taken care of promptly and professionally by a member of our team.
Thank you for entering Great Lakes Region Volleyball's adidas® Windy City National Qualifier! If you have any additional questions or comments, please contact us at 888-241-8405 or 972-349-7485.