Registration and Housing
Why Book with our official housing provider, MCI USA?
Easy Access
Book your housing at the same time as registration! Need to make changes? Modifications can be easily made via computer or mobile device.
At Your Service
Before the show, customer service representatives are available via phone, email, and live chat to assist you. We are your advocate on site if a dispute or problem arises, and will assist with housing questions or concerns.
Take It to the Bank
We continuously monitor hotel rates to ensure we offer you the lowest available. These guaranteed savings are perfect for you, no matter the budget.
Added Perks
As an AORN attendee, you have exclusive access to additional hotel amenities, such as a free shuttle pass, and the freedom to choose from our premium selection of hotels.
Peace of Mind
Your reservations are guaranteed; we will ensure your entire experience is stress-free.
Support AORN
Help us help you! When you book within the official housing block, you increase our buying power, which allows us to negotiate better deals for you.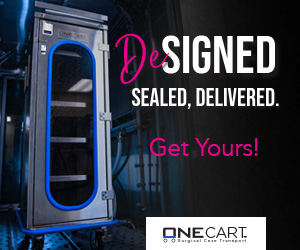 BEWARE OF FALSE AND FRAUDULENT HOUSING CLAIMS:
AORN has designated MCI USA as the only housing provider for the AORN Global Surgical Conference & Expo. There are fraudulent companies and organizations that will try to present themselves as official partners of AORN and offer you a potential room that might not be guaranteed or available. Should you be contacted by someone other than MCI USA or AORN, please let us know at aorn@mcievents.com.